Its been quite sometime since I last posted reviews and apologies for keeping you readers out there waiting. But hopefully we can be back on our feet gradually now as the workload is slowly receeding. Anyways, here are some goodies to feast your eyes upon!
Long tanks, bustier dresses, two tones and floral tanks! Gawd it's all the must haves of the season in one place. And what's more is that every thing is RM50 and below.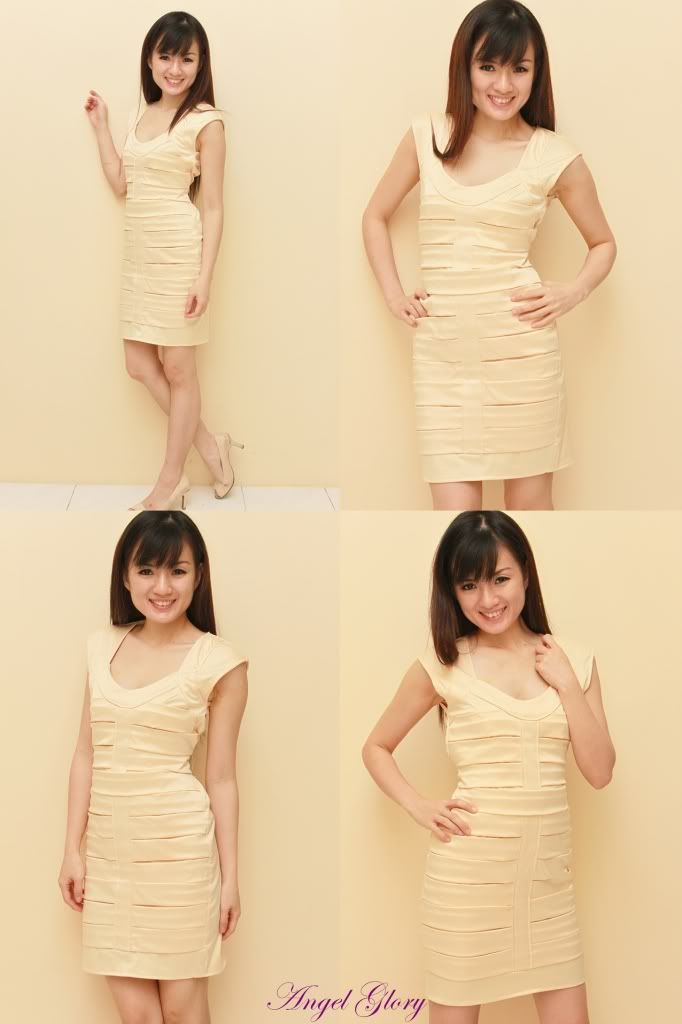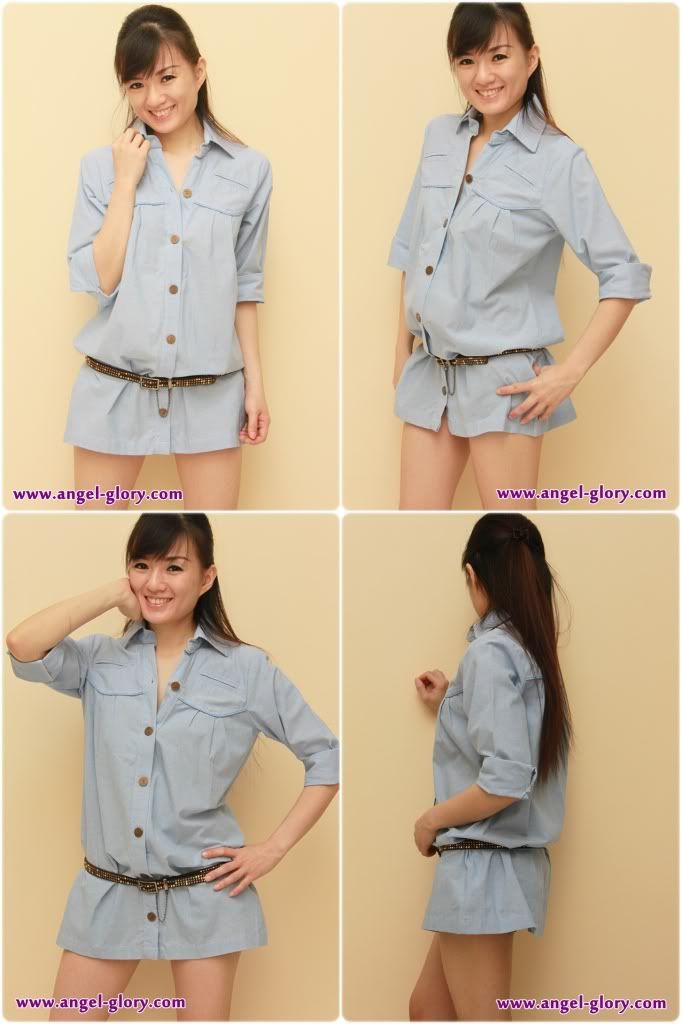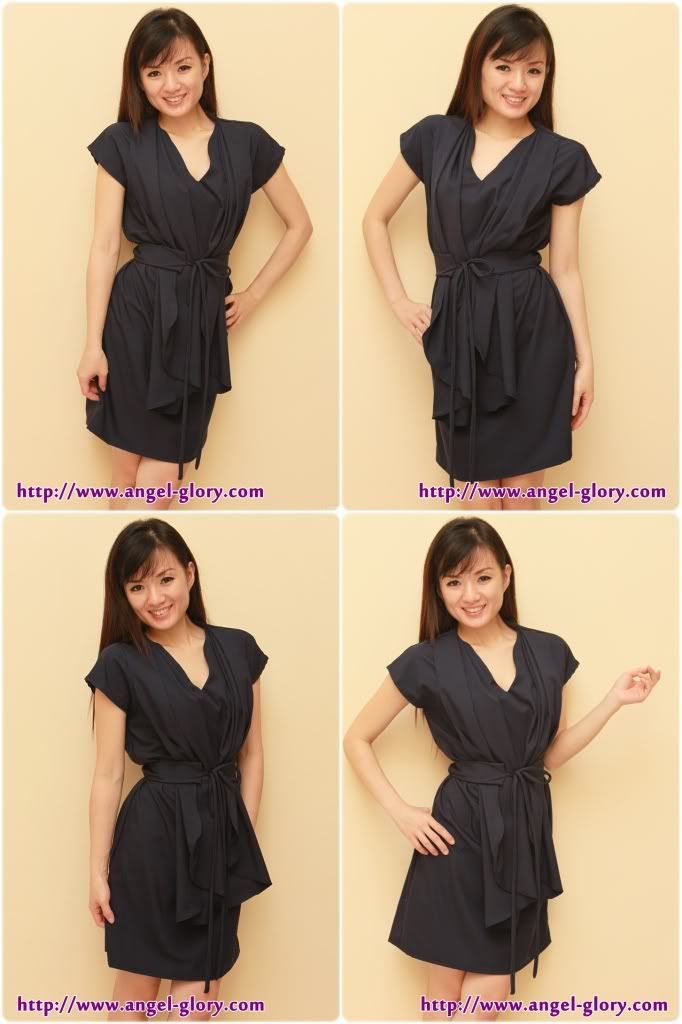 I don't know about you but I am always excited for an Angel Glory update. Based on my buying experience with them, their clothes are really of quality while being reasonable in price. This time round they have bandage dresses, denim shirt dress, kimono-ish office wear and LOADS more. And again, everything is below RM50!!
I am an uber fan of vintage and I can really say that the Odd Loft is seriously one of my favourite hounds. Just look at all the ensemble that I posted. Aren't they oozing kitchy-ness with old-school glamour overload? I'm really lovin all the pieces from their newest collection but sadly most of them are reserved or sold. Oh wells, its still nice to look at ;)
That's all from me that, gotta rush ~M~